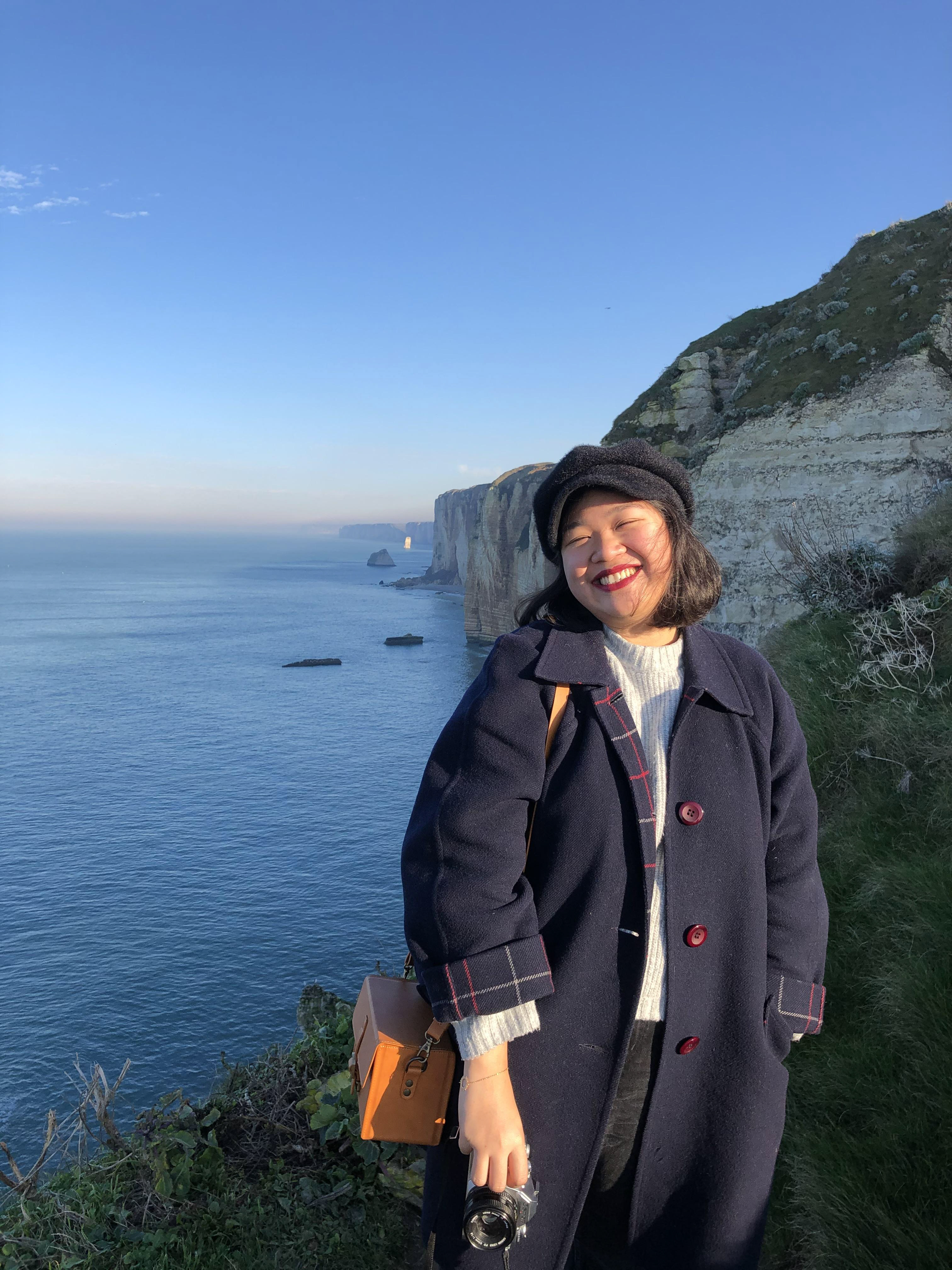 Hi there!
I'm Astrid, a 22 yo French music lover, photographer and graphic designer.
Images were always a way for me to express myself. It feels so much easier to communicate through visuals. I love the process of creating them.
After 5 years studying graphic design with many professional experiences, I'm currently looking for a job as a junior art director involving photography. You can learn more about my experiences in 
my resume
:)
Hit me up if you think we would create cool stuff together!