TYPOGRAPHY  — ART DIRECTION— SCHOOL PROJECT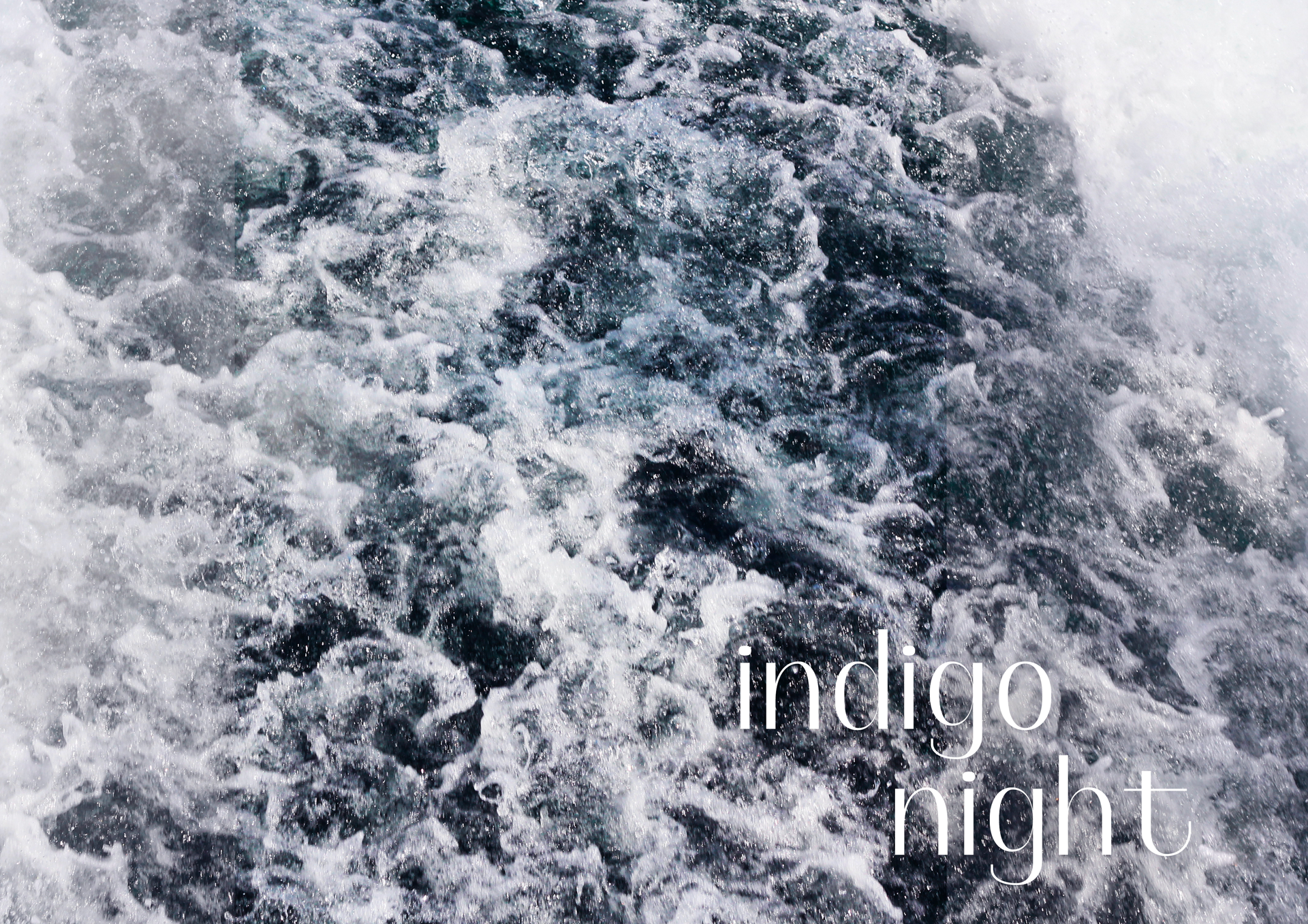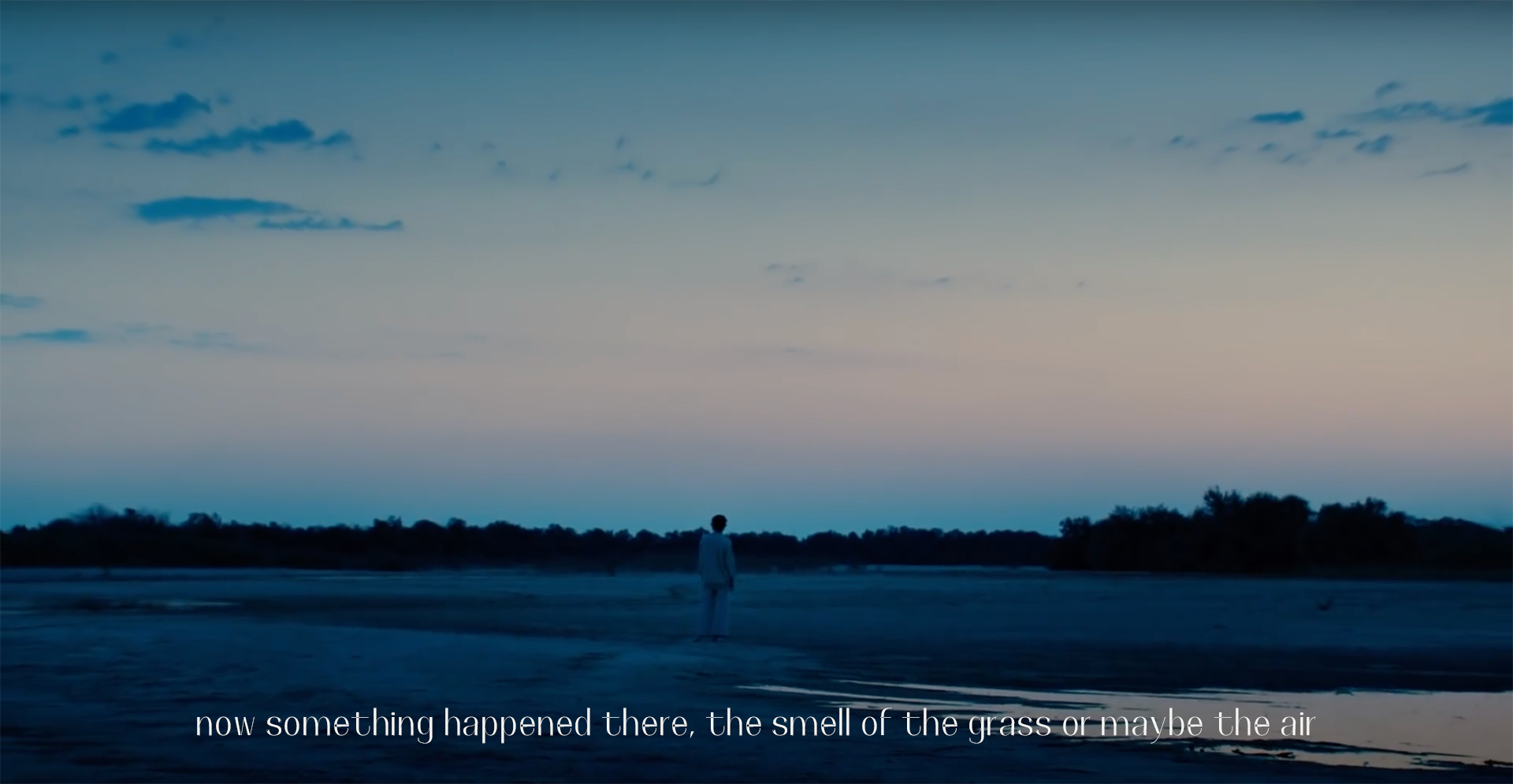 Indigo is the result of a font we had to create during a school workshop. Each one of us had a random brief and we had to make our own font thanks to Prototypo. 
Even thought this font isn't perfect, I really like it. It's elegant, wide, airy.
This font gets its name from the rising artist Tamino's song, entitled Indigo Nights.